On November 7th-8th 2011 we have organized a two-day conference on cellular physics. It took place at the Institut de Science et d'Ingénierie Supramoléculaires (ISIS) in Strasbourg, France.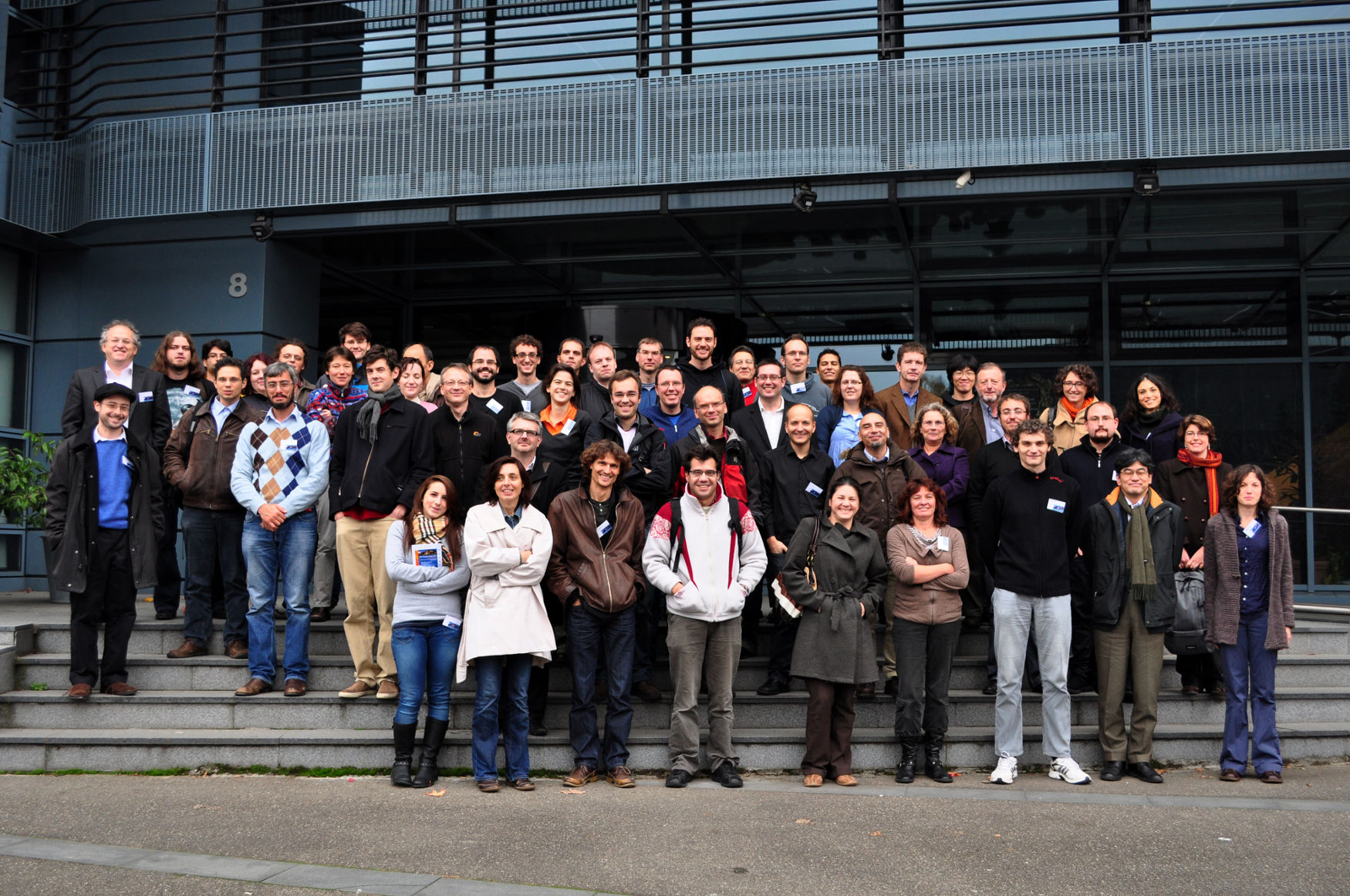 Speakers
Conference venue
Auditorium, ISIS, Strasbourg
The Auditorium is the main lecture hall of the ISIS. The institute is situated on the central campus of the Université de Strasbourg, about 1km east of the city center.
The exact location of the ISIS can be found on
this map
.
Sponsors